Furturebus connector/Edge card,connectors.

2mm high density futurebus + male solder and press fit type

Available pin count from 30~240

Side by side stackable

Various solder tail length options

Push-fit peg.

RoHS Directive-compliant

Position: 60

Current rating: 1A

Contact resistance: 30mΩ maximum

Insulation resistance: 1000MΩ minimum

Withstanding voltage: 1000VAC

Operating temperature: -55ºC to +125ºC

Other hard metric connectors are available
We offers a complete line of 5+2 and 8+2 Hard Metric Connectors as well as a complete line of 4 and 5 row Futurebus Connectors.
More products are not list this page,If you don't see what you need, please contact us by biz@zyszindustry.com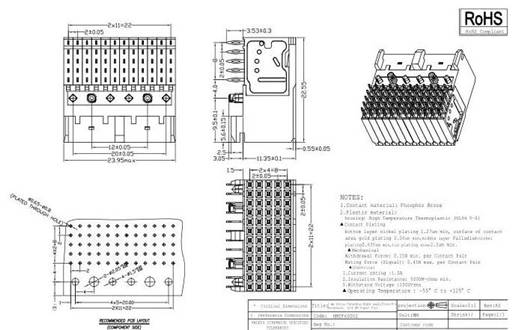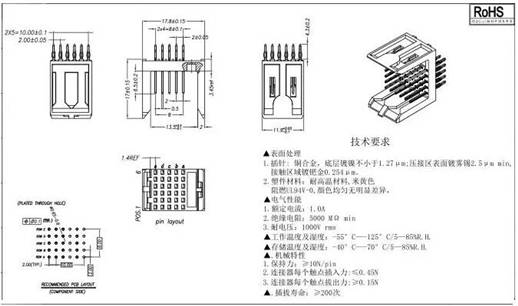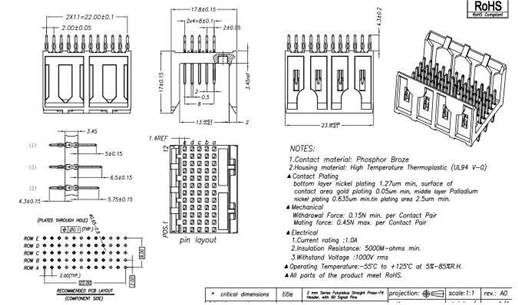 pin header,female header,socket,box header,ejector header,machined pin header,pogo pin,large current connector,usb connector,european socket,fpc connector,connector factory,custom connector,good price connector,idc connector,fpc connector,dip connector,wafer connector,wire harness,micro usb,terminal block,d-sub,din41612,board to board connector,bnc connector,rj45,8p8c,connector,futurebus connector,wire connector,molex connector,harting connector,electrical connector,power connector,socket,wire connector,custom new connector